One Day to Live + Loving to Love 💛
View this email in your browser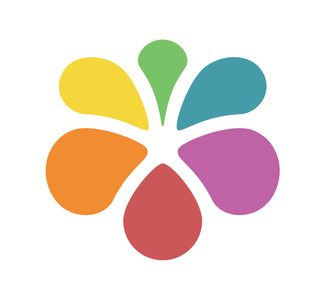 The word Love is everywhere these days.
Five years ago, I saw it on a big rig as part of a Coca Cola ad. That felt offensive. They're using the most powerful force in the universe to sell sugar drinks? But hey, Love's what we're made of, I thought, so maybe I should just chill out and find the silver linings.

Then today I saw it on another big rig advertising Clover organic milk, whose darling ads have lifted my mood 100s of times.
So what's one silver lining? When a word like Love is becoming a norm, it must mean our species is ready to embrace it. As we grapple with its meaning, somehow it is a sign that humans are moving toward accepting that Love is actually our essence.
Despite horrific atrocities flashing before our eyes, we are waking up. These days I'm seeing countless brilliant people leading, creating and sharing their voices. In times of planetary crisis, that sure is nice.
How do you feel about the word Love? What does it mean to you?
Introducing the Chief Love Officer
Last fall, finally I caved.
After years of wanting to say the word Love more openly in the professional world, I finally did it. After all, loving people is my purpose in life. After near death in February 2021, there was no more time to wait.
We might not know how to manage or measure it yet, but Love belongs in business. So I've been developing the Chief Love Officer concept — and I'd love to hear your thoughts!
Most business leaders aren't ready to talk about Love. It's edgy, with risks involved.
Love's response? "I'm worth it."
These aren't times to leave our courage in the closet. Do you know any business leaders in their legacy years who know Love's power and want to lead from Love deliberately for their grandchildren to remember them by? Please introduce them to me!
So what if you had one day to live?
That's a trick question. One day is all we've got, and it's today.
So last night, I let the full moon kiss my shoulders.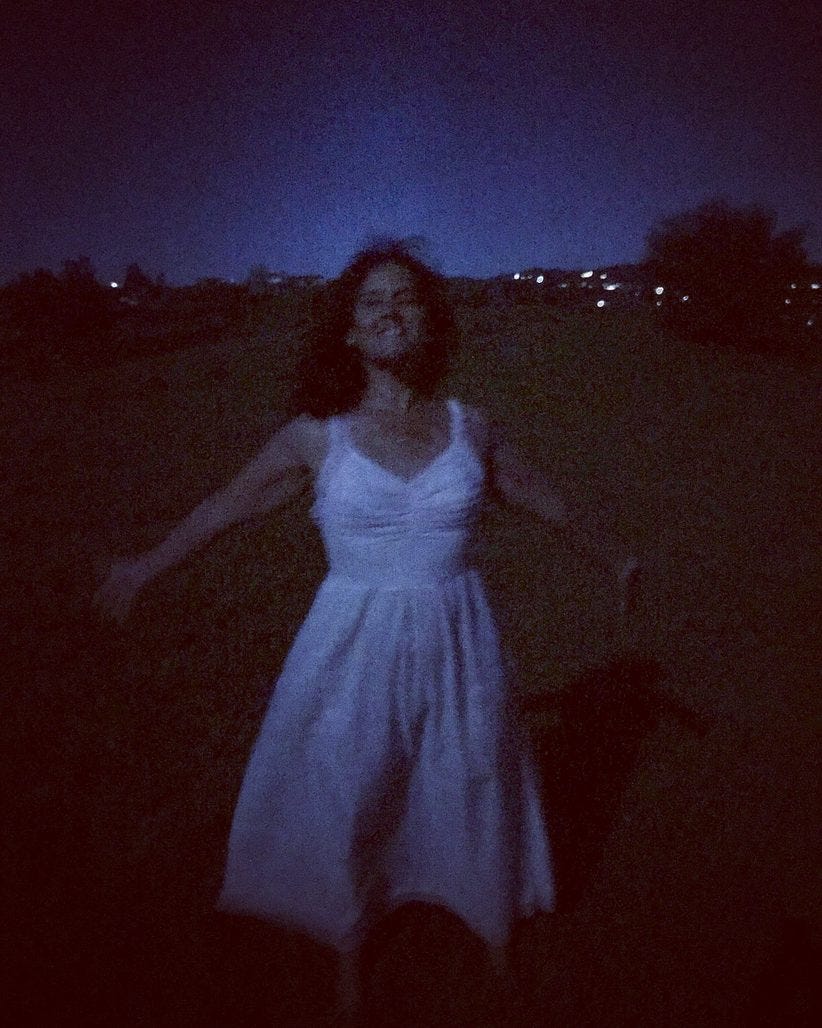 One year had passed since brain surgery and the NDE that followed. Under the voluptuous moon, I wanted to revel in the gift of being alive.
With the newfound vitality I've experienced since one year ago, I am working to bring about a world where all women experience "rebirth". I've created a sacred ceremony called RebirthHer, guiding women to:
deeply connect with themselves, others, nature and the divine

transform trauma

heal addiction, and

revel in the gift of being a woman
The RebirthHer ceremony will take place on Saturday March 5th, in honor of International Women's Day. After that, it will be given to women all over the world, free of cost, online. We'll share updates in our next newsletter!
And before I sign off, I'll ask… Do you have a vision that wants to be fed by your precious voice?
Have you been wanting a balanced, heartfelt approach to transforming your communication and public speaking skills? My friend Celia is launching the next cohort of the Vision to Voice Academy. It's a 10-week immersion into the sacred art of public speaking that meets people at the intersection of communication, leadership and vitality. I give Celia my highest recommendation. She and I met 25 years ago and she's one of the most vibrant people I know. Early bird rates are end March 7th. Program starts March 24th. Tell Celia I sent you! 

My intention with these newsletters is to leave you feeling more loved and more in touch with the presence of Love in your days, nights, dreams, words and ways.
It is my greatest joy to love people. Thank you for being alive and — whoever you choose to — authentically sharing the Love you are, with the world.
Jessica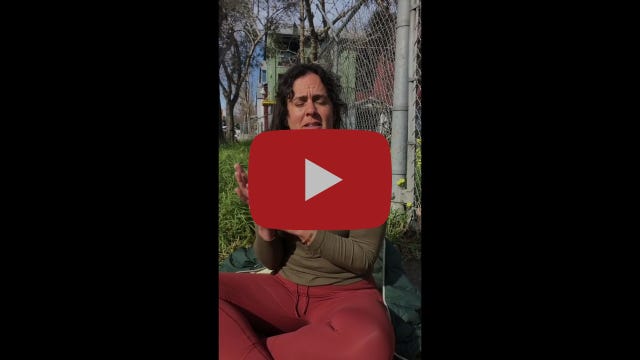 Copyright (C) 2022 Leaning into Light. All rights reserved.

Our mailing address is:
Jessica Rios | Leaning into Light
P.O. Box 314, Petaluma CA 94953

Want to change how you receive these emails?
You can update your preferences or unsubscribe